Staff Directory
Staff Team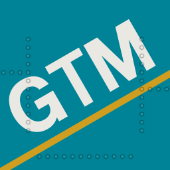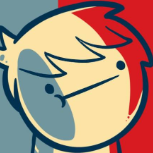 Owner & Reskin Creator


Website Backend Manager
Josh joined the Staff Team in February 2020 after it became clear that our hosting provider at the time was unideal. He co-owns Foundation Hosting, which has handled our file server since March and now provides complete hosting for this site.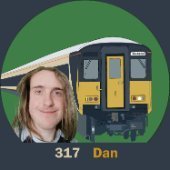 Discord Administrator & Scenario/Route Creator
Dan is an avid railway enthusiast. He makes a wide range of scenarios, as well as having a few routes in the making (most of which are fictional). Dan also has a semi-professional YouTube channel, which you can check out here. Enjoys anything UK-railways related, Trance Music and Meta Runner!